The Upper Valley's best entertainment experience.
A variety of games to suit all tastes
Perhaps the most famous of casino games. The spin of the Roulette wheel has drawn crowds around the globe for hundreds of years, and for good reason.
A popular variant of Blackjack, Spanish 21 is often favored by players due to having better odds for the player than its' more famous cousin.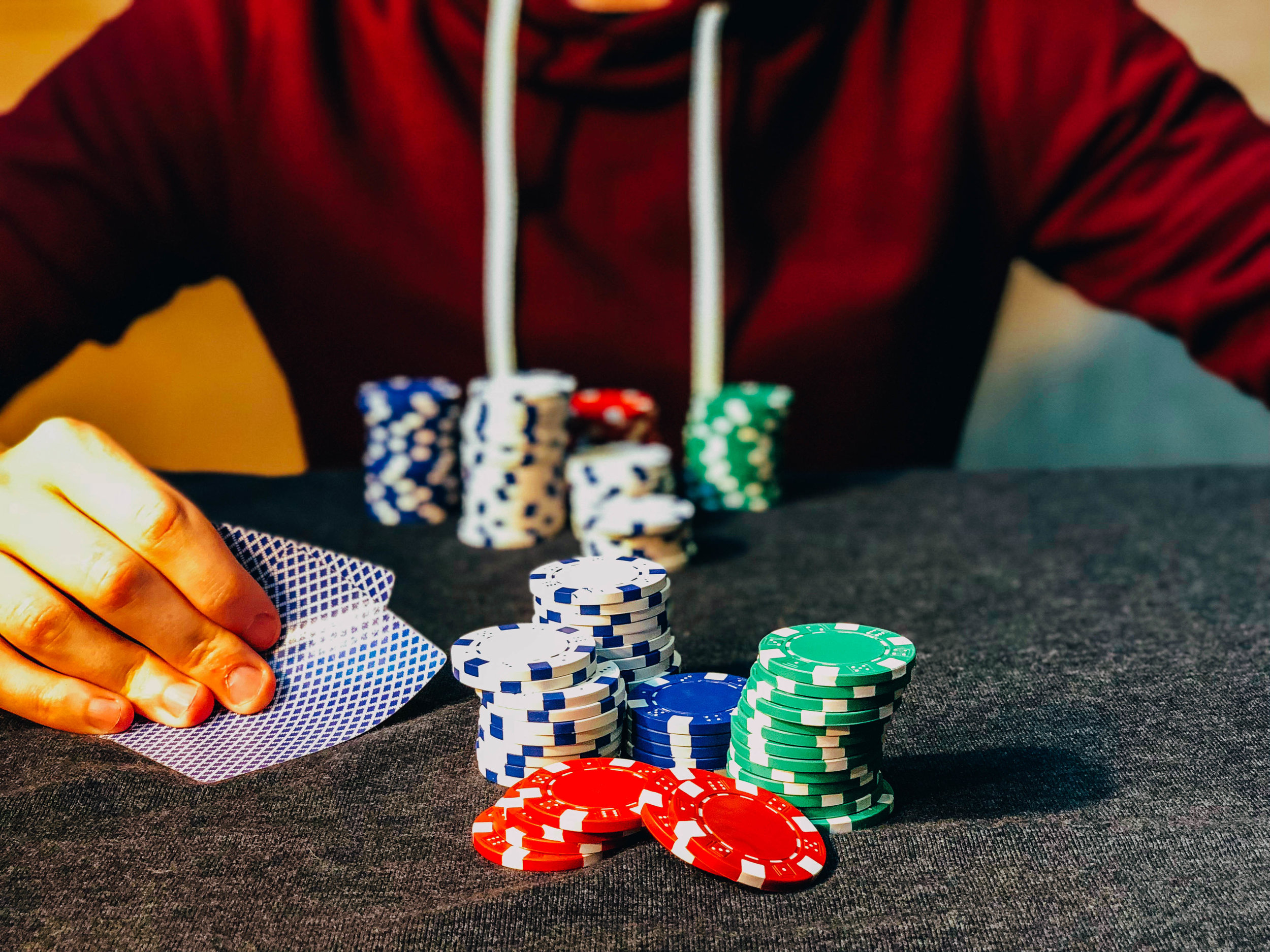 The world-famous tournament classic.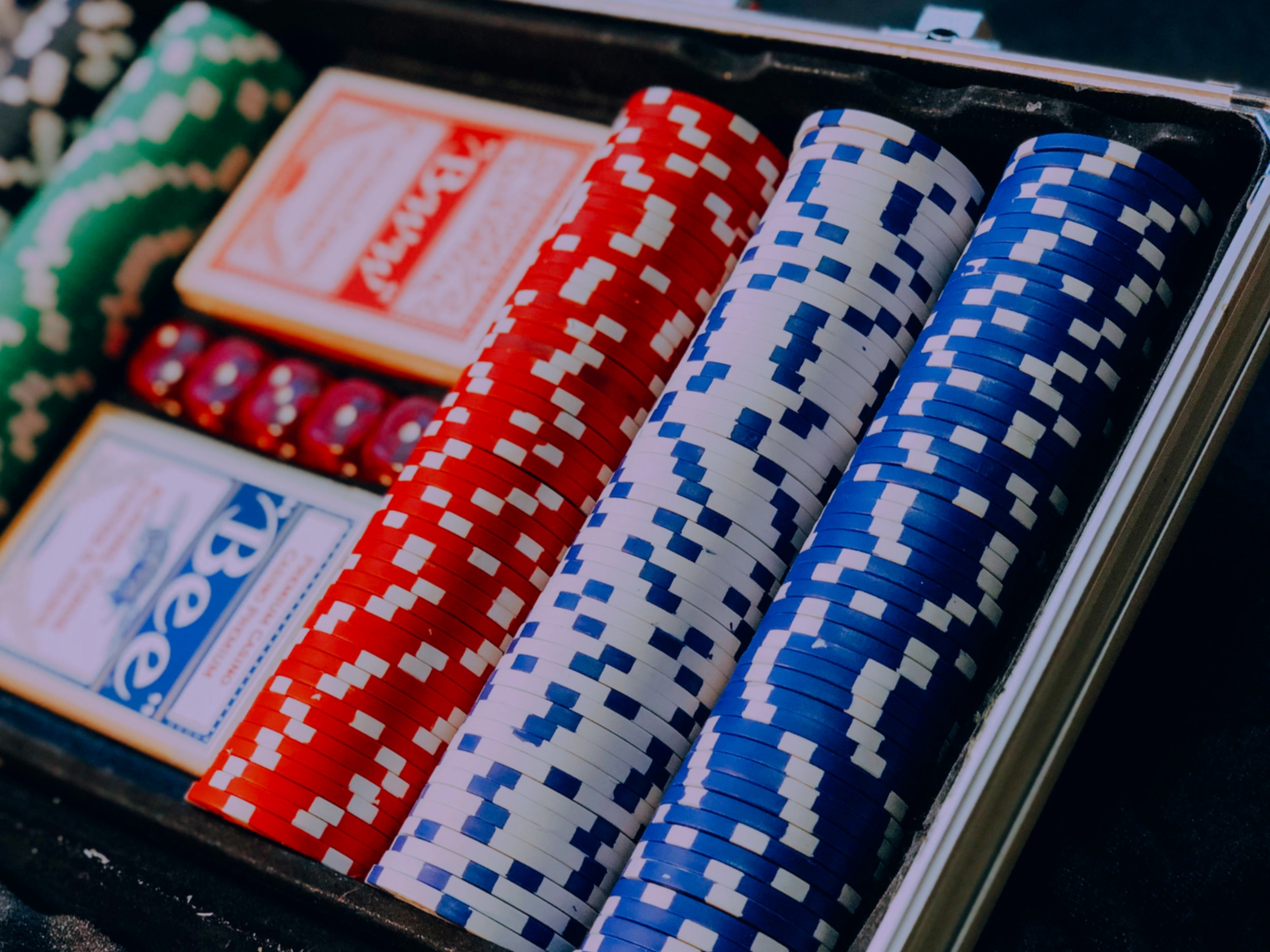 The Granite State's own Hold 'Em game